HELPING
STUDENTS
SAVE MONEY
FOR COLLEGE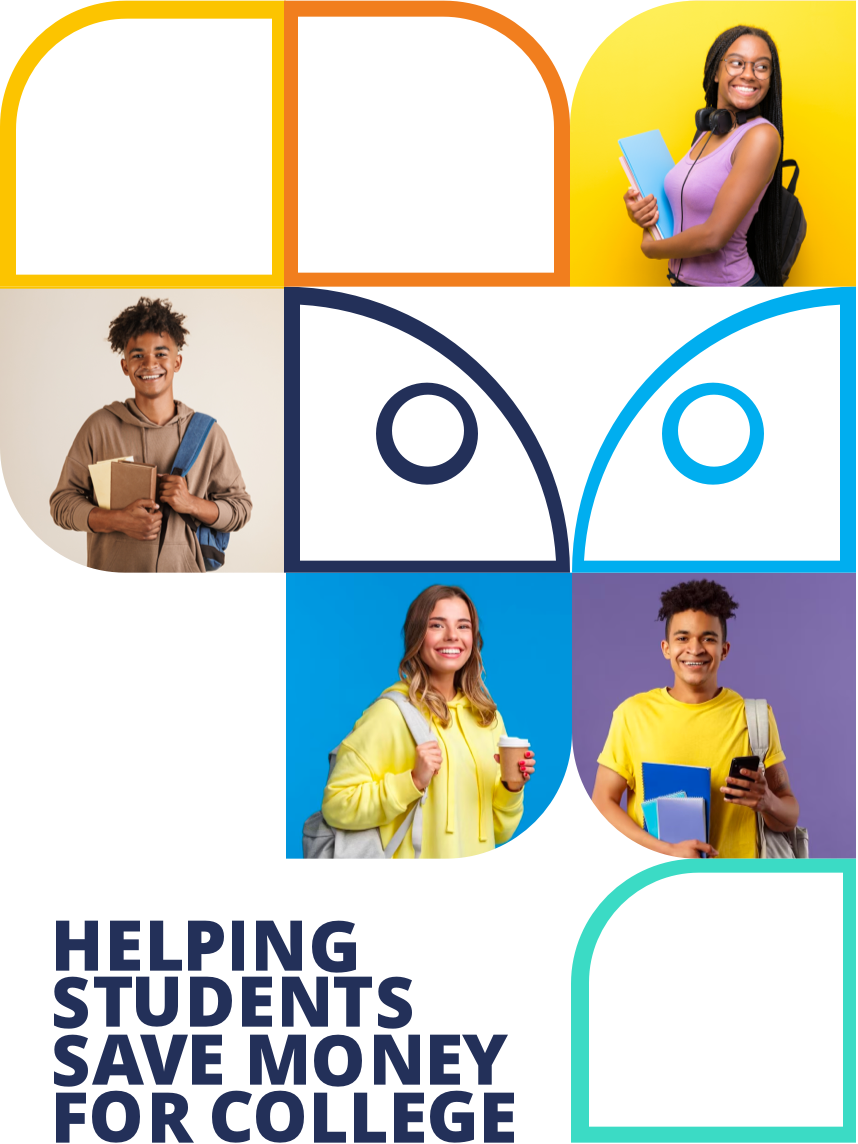 Saving for College? We Want to Help!
Our 2023 Wisdom For Wisdom program is here! This program helps to offset some of the costs of college by providing free wisdom teeth removal to a student.
Are you saving money for college and need wisdom teeth removed? Submit an application and you might be selected to receive a FREE wisdom teeth removal procedure.
Thank you for your interest in our Wisdom For Wisdom program. Our 2023 application period is closed, but stay tuned on our Facebook page to hear about updates!
The Facts...
9 out of 10 people will have at least one wisdom tooth that is impacted.
Wisdom teeth got their nickname because they often grow in during the "age of wisdom" usually between the ages of 17 and 25.
Wisdom teeth that are impacted (they cannot erupt completely) can cause problems in your mouth and sinus.
Wisdom teeth growing in at the wrong angle may press against other teeth, causing them to become misaligned.